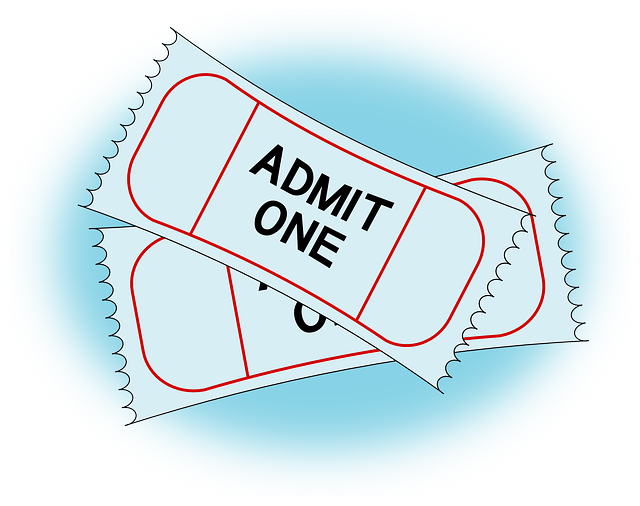 If you've been following along on our blog, you know that we've written about over half a dozen different auctions that you can attend, including police auctions, bankruptcy auctions, US Treasury auctions, Department of Defense Auctions, GSA Auctions, US Customs auctions, US Marshals auctions, and others. Â Â At these auctions you can find just about anything, from new and used cars to electronics, real estate, and lots of other things. One topic we thought deserved some more attention was the matter of who, exactly, is eligible to attend all these auctions? Are they completely open to the public or do you need some kind of special license, is a question we get asked a lot. Let's dive right in and look at some scenarios!
General Admission: This one is pretty easy; anyone can attend these auctions. If you've got some free time and just want to go stand around and watch an auction you are free to do that (we suggest doing this anyway if you've never been to an auction, so you can get a feel for the process). However, you still need to meet the minimum age requirements (18 years old) and have money if you wish to bid.
Trade Restriction: These types of auctions are only open to persons of specific trades. The sale of tobacco is one case where the general public is not allowed to attend. The reason these restrictions exist is to only have people at the auction that actually have some intention of buying. Another reason is that these types of auctions have certain terms and restrictions that are expected of people in the industry. One example of this might be hazardous materials, which need to be handled by a professional. Some other types of trade restrictions include: large machinery, raw gems, jewelry, salvage yards, electric component parts, raw materials, drugs and alcohol, and others. Sometimes, you will also find that assets that are sold in bulk or wholesale are sold with trade restrictions.
Financial Restriction: Anyone who has ever attended a government auction knows that sometimes items sell for tens of thousands of dollars or more. From time to time, in order to ensure that only serious bidders attend, certain financial restrictions are set. These restrictions can vary from auction to auction, but typically involve a cash or certified check deposit, which is collected before you may be admitted to the auction. If you do not win the auction, or if you change your mind and do not bid at all, your bid deposit is refunded. If you are the winner, your bid deposit is applied toward the final purchase price. We've seen many auctions, especially the higher priced ones, that have a bid deposit. Although the process of submitting a bid deposit can seem a bit cumbersome and annoying, it can actually work to your advantage. The bid deposit requirement often works to limit the number of bidders, which means less competition for you.
Be prepared to put down anywhere from 10%-20% of the purchase price. If you are the winner of the auction, make sure you are able to follow through and complete the purchase; otherwise your deposit will be forfeited.
Now that you are familiar with the various requirements for admission to a government auction, you can start searching for auctions with confidence. If you are ever unsure of what the requirement are, just contact the auctioneer and they will let you know. Many of the auctions listed on GovernmentAuctions.org are general admission auctions. In those instances where a bid deposit is required, it will clearly say so in the description.