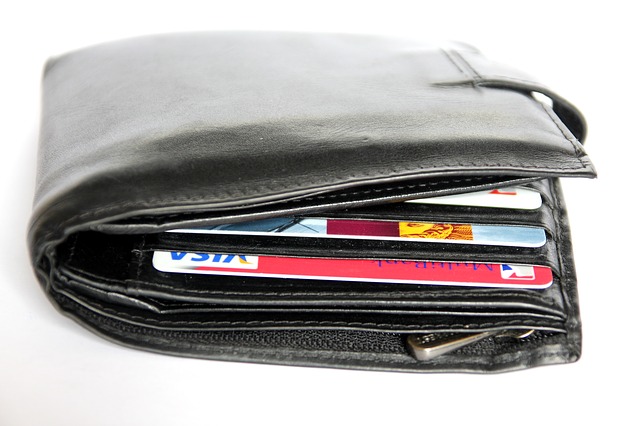 Hopefully you've never filed for bankruptcy. If you have, you will know that it's a painful and unpleasant process for the person or business involved, but sometimes it is the only way for the debtor to get out from under their financial troubles. When an individual or business finds that they are not able to meet their financial obligations, they turn to the United States Bankruptcy Court for protection from their creditors. Depending on what type of bankruptcy they file for, this process may eventually lead to an auction. In this email, we go into detail about bankruptcy auctions and talk about how you can score some great deals!
How does a bankruptcy auction come about?
When an individual or business is so deep in debt that there is virtually no hope of them being able to repay their creditors, they may petition the United States Bankruptcy Court for protection. There are two main types of bankruptcies; Chapter 7 and Chapter 11. In Chapter 7, the debtor gives up any chance to continue in business and admits he cannot pay his bills now or in the future. When this happens, the USBC appoints a United States Trustee to handle the orderly disposition of the debtor's assets and use the proceeds to from the sale to pay off the debts. Once this is done, the creditors have no future claims on the debtor.
In the case of a Chapter 11 bankruptcy, the company is given a chance to reorganize and get back on track. If it turns things around sufficiently, then there will be no bankruptcy auction. However, if the company cannot turn things around, then the Chapter 7 filing will go through, and its assets will be turned over to a United States Trustee for liquidation.
What happens after the assets have been turned over to the trustee?
At this point the trustee will hire a private auctioneer to sell the assets. The goal of these proceedings is to sell the assets at "fair market value" and get the most money for them in order to repay the creditor. However, this often doesn't happen. For one, it's often difficult to determine the fair market value of a used item, especially if that item is unique, and being sold during a fast-paced auction. By law, the final sale must be approved by the USBC, so if the final sale price it too low, the USBC may order that it is put up for sale again.
What kind of assets can you expect for find at these sales?
When a company is liquidated, a lot of things that company owns are sold to satisfy creditors. This includes: inventory, desks, chairs, supplies, etc. The same thing applies to an individual: If a professional athlete files for bankruptcy, you might find luxury cars and jewelry up for grabs at a bankruptcy auction.
You can also buy whole businesses or companies.
Sometimes businesses are sold for much less than what it would cost to start it from scratch. Of course you should use a lawyer and accountant to make sure you are truly getting a good deal.
What you need to know.
Beware of copycat auctions. Some auctions try to pass themselves off as bankruptcy auctions. Carefully read the description. A real bankruptcy auction must be ordered by a Federal judge or United States Trustee.
The USBC normally holds open verbal auctions that are open to the public, so if you find an auction you are interested in on our site, you can just attend. Sometimes, there are certain financial restrictions that may require you to prove that you are a serious bidder. This could be a bid deposit or a certified check for minimum amount.
The terms and conditions vary by auction, but most often cash and certified checks are accepted. Payment is typically due the same day or a few days later. Make sure you have the means to remove the property, as well.
Start looking for bankruptcy auctions by activating your free trial account right now!