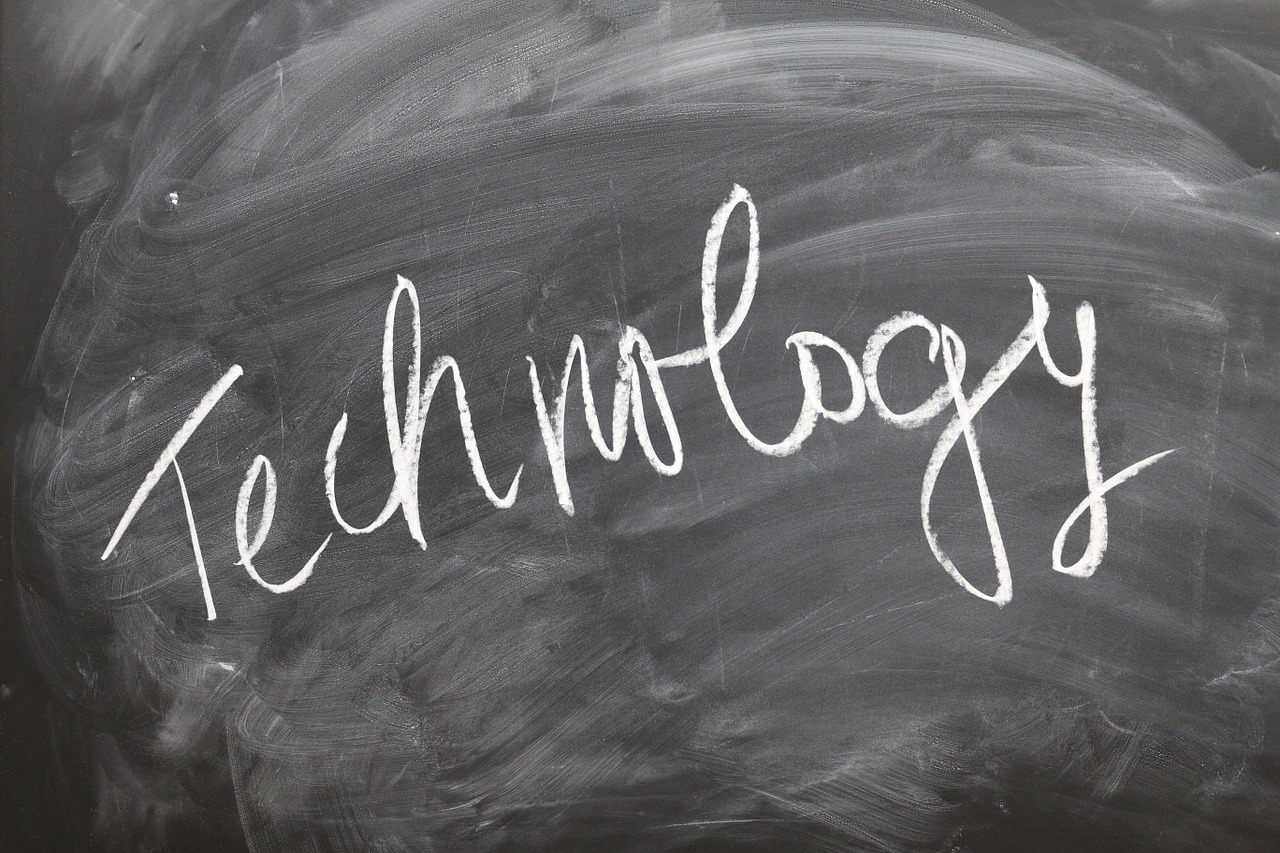 We're still trying to wrap our heads around the fact that it's 2015. That's the year that was depicted in the timeless science fiction classic Back to the Future Part II, where Marty McFly and "Doc" Brown use the Delorean time machine to transport themselves far into the future. According to the film, everyone should have hover boards and flying cars by now. On this prediction, the film wasn't too far off: do a basic Google search for either of those two seemingly improbable inventions and you will see that they both already exist, albeit not in the way that was depicted in the film and not readily available to the masses yet, but impressive nonetheless. Anyway, we digress. Since it's 2015, we wanted to touch upon some useful technology tips that you can use as an auction-goer to make this year more profitable and efficient than ever. These tips can be used by anyone, even if you are not a reseller. Also, you can use them no matter if you're attending a government auction, estate sale, garage sale, or other venue.
Sourcing Items For Resale
One of the most important factors when sourcing items for resale online or otherwise is knowing what similar items are selling for. This is why having an internet-connected smartphone is absolutely crucial to your success. With a smartphone, you can quickly and easily look up prices online for specfic items. Furthermore, we recommend downloading the eBay and Amazon apps so that you can look up prices directly on those sites. With the eBay app, you can look at completed listings to see what that specific item or similar items recently sold for.
Make Payments Easily
These days most auctions accept credit and debit cards as a form of payment. In fact, if credit cards are accepted we would encourage you to use them as long as you pay them off right away. This way you earn points while buying items. Having a smartphone handy will allow you to quickly transfer money into the right accounts.
​Take Pictures With Your Phone to Save Time
If you are selling expensive items and you really need high quality photos then you should definitely still use a quality camera. However, for most items, a smartphone will suffice. For example, I use a Samsung Galaxy Note 4, which has a 16 megapixel camera, and the photo quality is excellent. After you're done taking pictures you can quickly upload them straight from your phone to the cloud (Google Drive or Drop Box) with a single button. From there, you can upload the pictures to any online marketplace. This simple trick has literally saved me hundreds of hours over the last couple of years when listings items online. You can also use your phone to take pictures at auctions in order to keep a digital record of items that have sold and how much they sold for. This will make it easier for you to know whether or not an item is a good deal in the future.