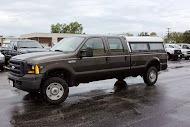 Let's kick Tuesday's auction deals off with this 2006 Ford F250 XL that's now currently up for online auction. This Crew Car pickup truck has an insanely powerful 5.4 Liter V8 engine, automatic transmission, power windows and door locks, tilt steering, rear defrost, AM/FM/CD stereo, power brakes, A/C, and just over 65k miles. It also comes with a bed topper which will keep all of your cargo nice and dry. The vehicle itself is in good running shape with some minor wear and tear and the bed topper is in good shape with only a few minor dents. The current asking bid for this car is just $12,075 with less than 24 hours left to bid.
If you're looking for an everyday type of car and the Ford doesn't strike your fancy, then you should check out this other auction on a 2004 Ford Taurus LX. This four door sedan has a 3.0 liter 6 cylinder engine, automatic transmission, power brakes, power steering, power windows, AM/FM stereo with cassette deck, A/C, and just under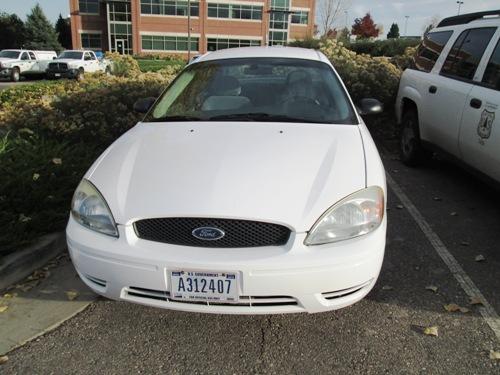 70k miles. It's in great running shape, but we'd still recommend a preview beforehand. The current price for it is just $2,879 with just over a day left to bid. To find out more about either of these vehicle auctions, simply click here to activate your 3 day free trial account.